Rouge H2 Engineering AG (RGH2) is an innovative research and development company in the field of sustainable hydrogen and carbon capture.
Founded in 2015 and after completing several R&D projects in the hydrogen economy (eg.: fuel cell cars with AVL in Graz), RGH2 set its focus to exploit the groundbreaking research results in the field of production and storage of hydrogen at the Institute for Chemical Process Engineering and at the Graz University of Technology (TUG). The research results were so convincing that the investor Sable Huang decided to invest in this development and the expansion of the company at the company site in Graz, Austria.
In recent years, RGH2 focused its outstanding competence and know-how on hydrogen technology and has successfully completed several projects in the field of hydrogen production and carbon capture throughout Europe.

Leadership Team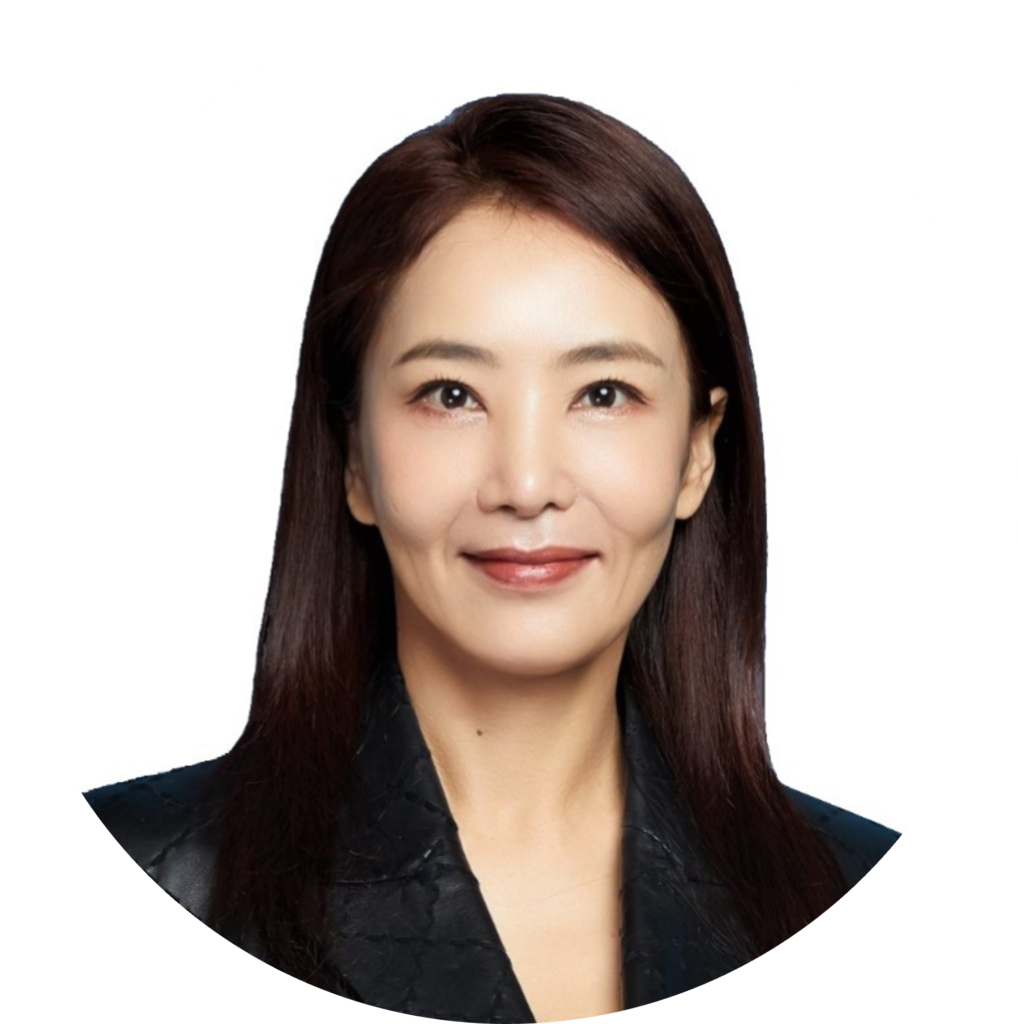 Sable Huang
Owner & Chairwomen
25+ years of experience as serial entrepreneur & business angel in electro-acoustics, automation, construction and chemical industries
Harald Bier
Advisory Board
Head of Office at European Biochar Industry Consortium (EBI)
Christoph Meyer-Stumborg
Advisory Board
Certified expert for occupational, machine and functional safety in Germany
Florian von Hofen
Chief Executive Officer
30+ years of experience in executive positions including positions in multiple industries
Christian Legerer
Project Manager R&D
7 years experience in project engineering and R&D, expertise in process design, software and data management
Dr. Sebastian Bock
Senior Researcher
6+ years of experience in fundamental and applied research on hydrogen and fuel cell technologies. PhD in Chemical Engineering with 10+ peer-reviewed scientific publications