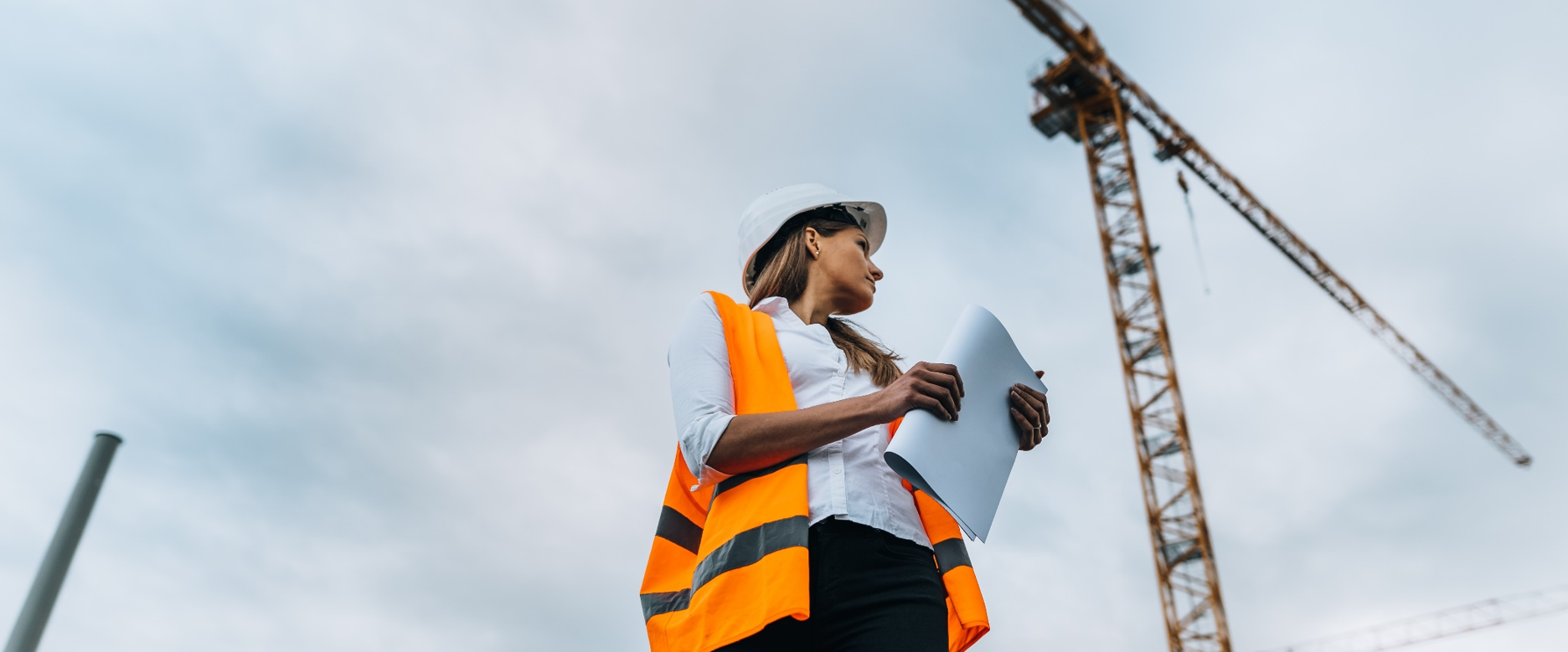 Cost-efficient hydrogen production with inherent carbon capture
RGH2's patent protected technology allows you to capture more carbon at the lowest cost, all while co-producing hydrogen, nitrogen and carbon dioxide. With our proprietary process, we can help you to accelerate your carbon capture capacity.
Pioneering technology
Working with RGH2, you get an experienced team that will work with you to harness the most of your carbon capture potential. With our 3-step chemical looping technology and its three product streams, we will help to significantly reduce your carbon dioxide emissions and path the way towards net-zero.
Our solutions
We are working toward a cleaner, brighter future. Our goal is to help industry work toward net zero, which is why we are a global leader in cost-efficient carbon capture technology.
Hydrogen with BECCS
Aiming for carbon neutrality by 2030 using bio-based energy and carbon capture to produce carbon-negative hydrogen.
Hydrogen with CCS
Decarbonizing industrial processes with the opportunity to sell multiple gases.
Speak with our innovators
Contact us to find out more about our world-leading process.